Feb. 2019
Denver, Colorado USA
Written by Becky Colvin of Boudica Marketing for VZP Digital
Nicki Runge is an inspiring deaf actress who overcame all odds, including a broken heart, to start a movement through her non-profit ImagineASL Performance Arts, a theatre for the deaf to perform to a deaf audience.
She is rapidly gaining momentum in the entertainment world. Her upcoming performance "Love in my Veins" will be produced by a California Filmmaker. VZP Digital captioned one of her performances, "Savannah-Train Not Stop Sorry," for hearing audiences, and she was recently honored in a new book, The Light of Deaf Woman , written by Sofia Seitchik.
I had long ago once dreamt of being an actress, developing a love for performing arts after dancing on stage with a group of friends during a middle school talent show.
I tried out for my high school drama club. My excitement quickly turned to sadness when I realized right away that I couldn't hear any of the directors instructions, or understand words when people were reading their lines. I didn't think to ask for any kind of accomodations. I didn't want to stand out or get special treatment because of my disability.
I was born with a sensorineural hearing loss (SNHL). I gave up on acting when I didn't make the final cut. I figured that theatre wasn't the place for me.
That was why I was so impressed with Nicki. She overcame huge barriers that I had faced, except she didn't let being deaf stop her from become an accomplished actress. To me, this is no easy feat.
I was thrilled when Nicki agreed to talk with me about her life and theatre. Sharing her triumphs, struggles, and plans for the future.
She called me from her video phone, allowing us to communicate through a supportive interpreter. At first I was so confused when she answered my questions with a smooth, deep, male voice. We had a good laugh later after she explained her process for phone calls and I realized it wasn't actually her voice talking back to me.
Her business has morphed over the years, responding to the needs of the community. In 2011, she established the Rocky Mountain Deaf Theatre as a "for profit" business. It was run entirely by her for 5 years.
"It was a great experience", she explained. "I was able to learn a lot, and meet people who were focusing on the DEAF community, which was the whole project."
2015 was when she realized she really needed to have help if she was going to continue growing her business. She thought a non-profit model could unite more of the hearing and non-hearing community.
She recruited three board members to help her start ImagineASL Performing Arts, just the nick of time.
She was 24 weeks pregnant with her daughter Ember at the time of starting her non-profit. One day she wasn't feeling well, and was rushed to the E.R. It resulting in an emergency c-section. Her daughter Ember was born weighing only 1 pound 3 oz. She was "very small". Life after that day became about focusing on her premature daughter who was fighting for survival in NICU.
Her board members were fully supportive of her absence. They had to innovate because they had relied so much on her. She felt bad for leaving them floundering, but she had no choice but to focus on her daughter.
Ember took a lot of her time and attention, while her focus on Theatre during that time was less so.
Preemies usually end up having health problems. Heart surgery would be all that was needed for her.
During the last months in NICU, Nicki had to get used to being a mom outside of the hospital without the help of constant care around the clock. When she could go home with Ember, there was another big adjustment period to go through.
As they settled in and they found their routine, Nicki started to remember who she was, not even realizing she had lost herself along the way. She decided she wasn't going to let anything get in her way of starting her non-profit business, while raising her baby.
She was able to start to do more work with her non-profit, and eventually become fully immersed again.
Her daughter Ember is now three. She is beautiful, and thriving. She is a spark of joy, lighting up her life. Ember comes to work with Nicki, and is included whenever possible.
The road ahead for her may be challenging overcoming possible learning disabilities, but if she is anything like her Mom she will embrace it with passion.
"She loves theatre as much as her mom." In fact, it is Nicki's dream to pass her business along to her daughter.
Nicki is an inspiration to those who have met her. She continues to break barriers and encourages people to follow their dream.
Yes, we may all face some barriers along the way, but we can embrace every opportunity to let go and allow life to happen.
Nicki's future plans include building a stage to continue to share Deaf talents' passion for theater with many more audiences who are sign language interpreters, sign language students, and deaf.
You can help her by donating, volunteering, or apply to work with her at www.imaginasl.org
Don't miss Nicki on stage this June 22nd and 23rd, 2019 with the upcoming production of Raymond Luczak's "Love in my Veins" – with support from Denver Arts and Venues. The director is Martia Bell, a filmmaker from California.
The audience will experience a Charlie Chaplin style live performance with actors using beautiful American Sign Language. A show where silent films without audio, with captions are recognized.
What's "Love in My Veins" about? It is an eplisodal look into the tumultuous 25-year relationship between Hugh and Mindy, as they experience the challenges of culture, marriage, family, and AIDS.
Nicki's goal with this performance is to recruit an audience of hearing people, to put them in deaf people's shoes.
Hearing people used to go watch a movie when there was no "sound", but they had captions. She wants to relate it back to the old cinemas.
After this, they want to go on a national tour where her company travels, with a base office in Denver, Colorado.
"This show is the one you definitely do not want to miss!"
"IT IS ONE VERY INTERESTING SHOW!"
Ticket Sales coming soon with more information.
Facebook Event: https://www.facebook.com/events/773613929687390/
How can people reach Nicki?
Email: Artisticdirector@imaginASL.org
Phone 1-970-373-5266
To find out more about ImaginASL performing arts, visit the website Imagineasl.org
Connect to ImaginASL on: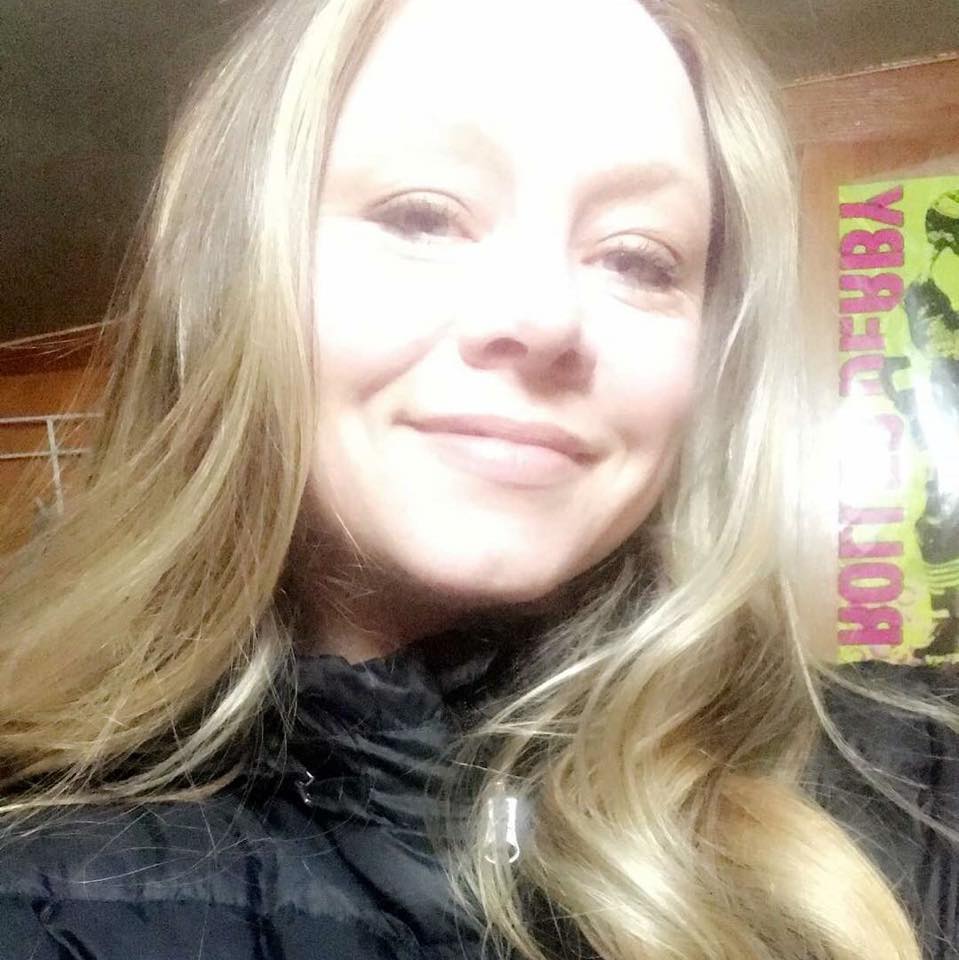 Becky Colvin

Founder of Boudica Marketing
Becky Colvin is Founder of Boudica Marketing, a Colorado-based creative social media, marketing and advertising agency, specializing in helping thriving business owners get more awareness for their business, Learn more at www.boudicamarketing.com
VZP Digital removes barriers to communication by captioning your live performance or pre-recorded video content, and providing transcriptions and translations.
Have content you need captioned? Get started by requesting a quote at www.vzpdigital.com